"If you really want to become an international region, you should start by better welcoming foreigners…!"
The Italian journalist who was speaking at an international conference at the headquarters of the Rhône-Alpes Region is probably at the origin of the LYINC. He wasn't wrong – if foreigners usually praise France, they don't do it as much when it comes to French people, the way they welcome people and their use of the English language that is often so poorly spoken…
Lyon and its Region didn't escape this reality. In any case, this Italian made me want to show that Lyon and its Region were changing. This is how, with the help of a couple of friends, we decided to create an international club in Lyon that would welcome both foreigners living in Lyon and Lyon residents with an international profile:
A "British" inspired VIP club, like those in London, New York or Hong Kong…
A club open to the business world, but also to scientists, teachers, artists, athletes, etc.
A modern club, welcoming members of all colors and religions, but also their spouses.
A club focused on intercultural exchanges, which is contributing to strengthening the international image of Lyon and its Region.
A club finally, offering an exceptional reception area, as well as a wide range of services, in a friendly and international atmosphere unique in Lyon.
In September 2012, the LYINC – The International Club of Lyon, opened its doors Place de la Bourse, in the heart of Lyon. It is a prestigious address, where our members can see each other in a friendly atmosphere. They can enjoy all of the Club's services: the VIP lounge, the bar, the private areas, the conference room, a catering experience  with high international standards…
Welcome to the LYINC!
I would like to take this opportunity to thank all of those who contributed to the creation of the LYINC, especially our Founding Members without whom the LYINC would have never seen the light.  Here is the list: the LYINC Wall of Fame.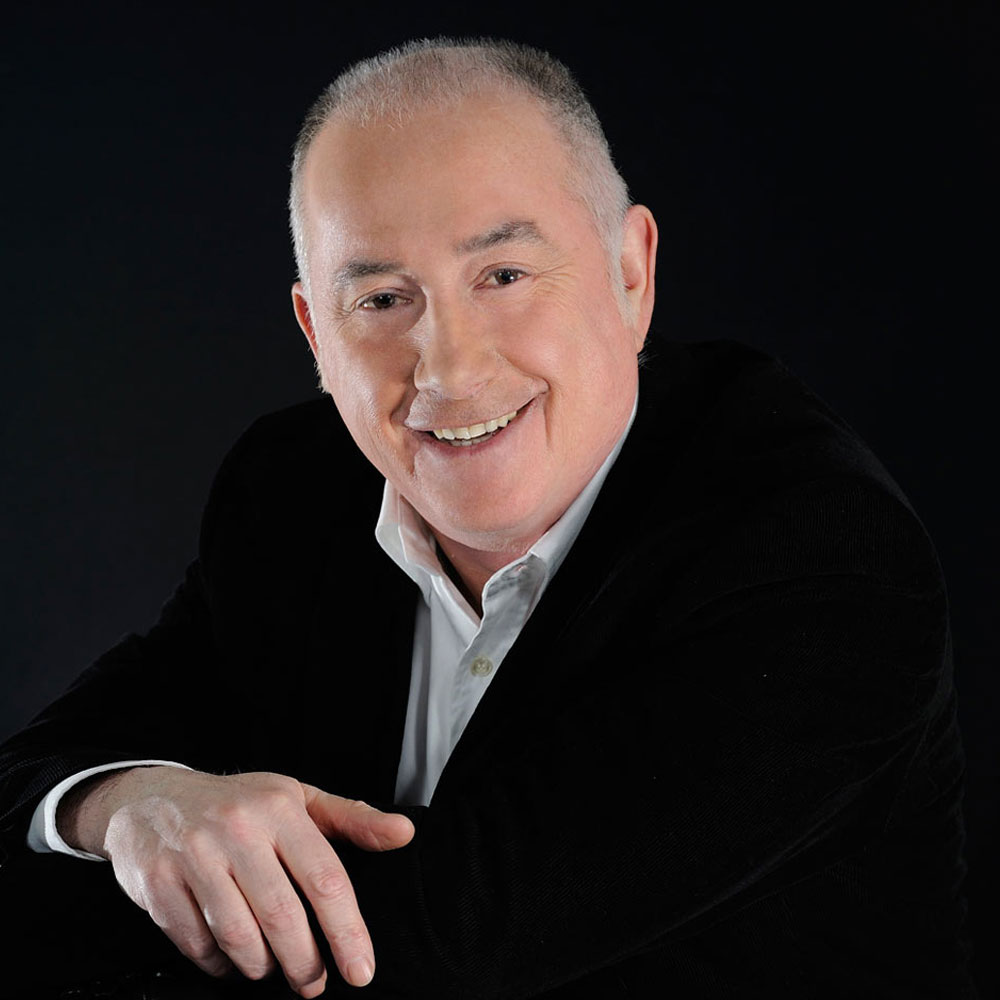 Yves Revol
LYINC Founder & President from 2010 to 2019